Last Updated: February 2021
I am working on a book about how to prepare for an AT thru-hike. As you might imagine, I have come across many Appalachian Trail resources in the process. I don't claim this list is complete, but I believe it is the most comprehensive one online. Regardless of your experience, I'd be surprised if you can't find something new here to interest you. If you feel I have neglected anything significant, please leave a comment.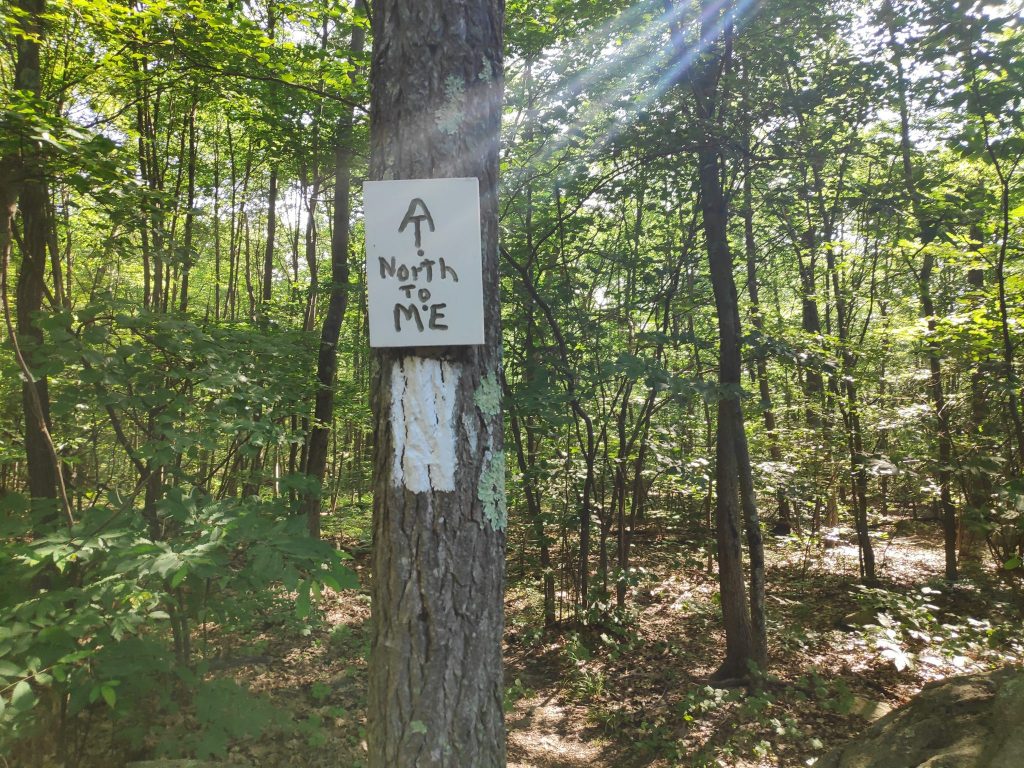 About the Trail
Appalachian Trail Maintaining Clubs
ALDHA maintains a spreadsheet of trail maintaining clubs as well.
Books
You can find a version of this list on my Amazon reading list. For a handful of other books not listed here, with personal reviews, check out Books for Hikers.
Documenting Your Hike
AT Thru-Hike Tracking Info is a Google spreadsheet that I created to help you easily track your progress and your expenses. Just enter a few fields of information each night in camp and at the end you will have a lot of interesting statistics available to summarize your hike (they are automatically calculated so you don't need to do any extra work).
How to Vlog Your Thru-Hike: 5 Easy Steps by Evan Schaeffer | The Trek
Trail Journals offers an online platform to write about and share your thru-hike experience.
Dogs
Facebook Groups
Each year will have at least one thru-hiker class group so search for your year and join (try "Appalachian Trail Thru-Hikers Class of 20XX").
Other Facebook groups:
Food
Gear
There are a TON of blog posts and YouTube videos with various gear reviews, gear lists, etc. I won't even try to list them here but if I find good general gear overview resources I will add them.
Gear Companies
99Boulders offers a huge list of gear vendors that can be filtered by type of gear, country, or type of company. That list includes many I have never heard of and haven't listed here, some of which are for countries besides the U.S. Check that out if interested. My list is simply of those companies I saw at least several times in positive references while I was researching my gear. It is far from exhaustive and I am sure I have left out some good brands, but it is a good place to start if you are new and a bit overwhelmed. Some of these are big names found in stores, some are independent but do sell through Amazon, and some are independent and only sell from their own website. In parenthesis, I list what they are most famous for, though they may sell other products as well.
Gear Weight Tracking Resources
Guidebooks, Maps and Apps
There are two Appalachian Trail guides used by the vast majority of all thru-hikers: AWOL (paper, PDF) and Guthook (mobile app). I list those below, but there are others that might interest you as well.
Health
Hiker Reports and Analysis
Below are online summaries or analysis of thru-hikes I have come across. If you know of others, please let me know.
Hiking or AT-focused Blogs and Websites
Hostels, Hotels and Shelters
NOTE: I have included lodging options in my Appalachian Trail Resupply & POI spreadsheet.
Insurance
Mail Drop and Resupply Resources
NOTE: I have included resupply options from these sources in my Appalachian Trail Resupply & POI spreadsheet.
USPS? While you probably have heard about USPS Priority Mail shipping for mail drops, Shane O'Donnell has written a detailed tutorial titled USPS Regional Rate Boxes For Hiking Dummies that can often save money compared to Priority Mail if you live on the East Coast.
Miscellaneous Articles and Resources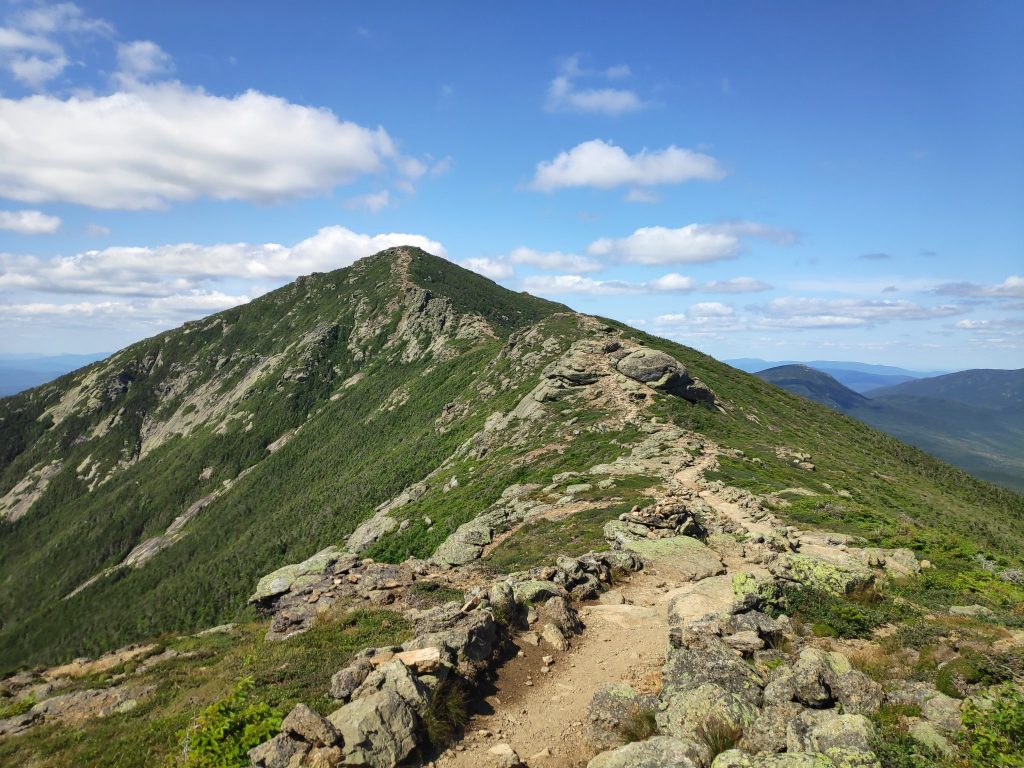 Movies
There are many movies and television programs about the Appalachian Trail. Here are some that either I have seen and enjoyed personally or seen recommended by others.
On-Trail Tips and Resources
Organizations and Advocacy Groups
Permits
Planning and Preparation Resources
Podcasts
Regulations and Restrictions along the trail
Retailers and Used Gear
Transportation and Parking Options
The following online sites offer lists of shuttle providers along the trail.
The A.T. Guide (AWOL) and the A.T. Thru-Hikers' Companion both include shuttle providers, though they are not an online resource. Likewise, though not listed in any organized fashion, the Guthook App does list some providers, either explicitly or via the comments feature.
Weather Resources
YouTube Channels and Videos
This isn't even close to a comprehensive list and I'm sure there are some great ones I am unaware of. But, here are the channels and videos I have enjoyed, found useful or get mentioned often in online groups. A useful tip for channels is to click on the Playlists tab, as the better ones have organized their various videos by theme (e.g., backpacker basics, Appalachian Trail, favorite A.T. towns, etc.).